Preparing for your next party or dinner feast? Add an extra touch with DIY accessories and homewares for your dining table. Here we have curated some of our favourite ideas – check them out!
Wreaths
Christmas in July, anyone? Winter is the best season for wreaths. Create mini ones to put on top of plates, or concoct a massive one for the walls!
Seasonal Fruits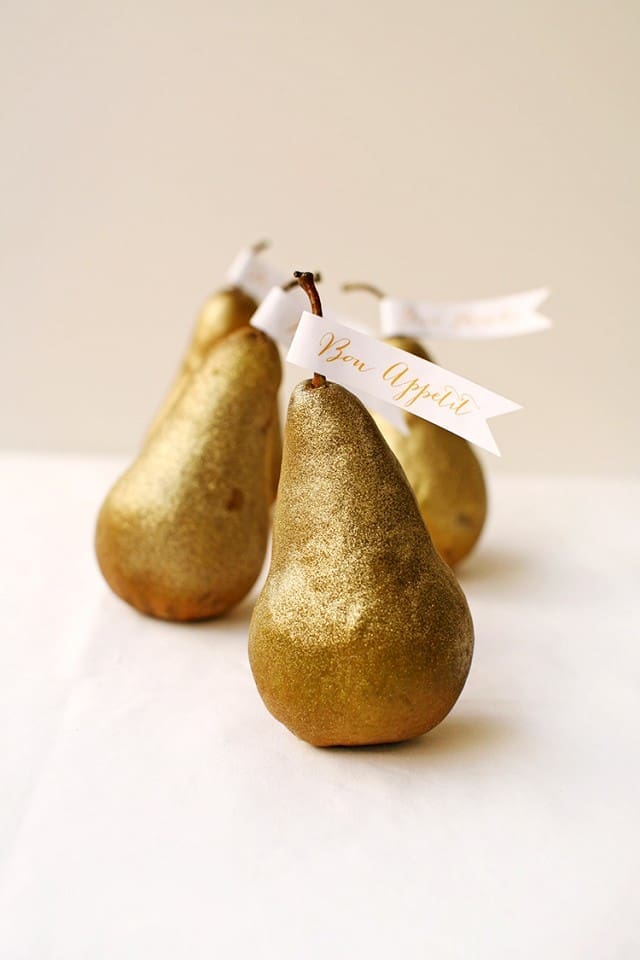 Stylish and beautiful. Put them as they are, or spray paint them to mix and match the colour palette of the dining area. You can also do this with leaves and vines!
Lanterns
Works even better in outdoor dining area. Surround them with flowers or leaves for an even more gorgeous setting.
Paper Doilies
Keep your tables clean and give them a vintage look with paper doilies!
Flower Napkin Ring
Put your napkins together in style with these DIY flower rings. You can also use this to wrap the napkins together with the utensils.
Tile Place Cards
If you like handlettering, this DIY is for you. These cards can also double as coasters, too.