For those of us who couldn't wait for Christmas, decorating trees is not only a fun, festive activity, but it also has become a necessity. Here are five inspiring Christmas tree ideas that you could try this year – so get your wreaths and candy canes out, and start decorating!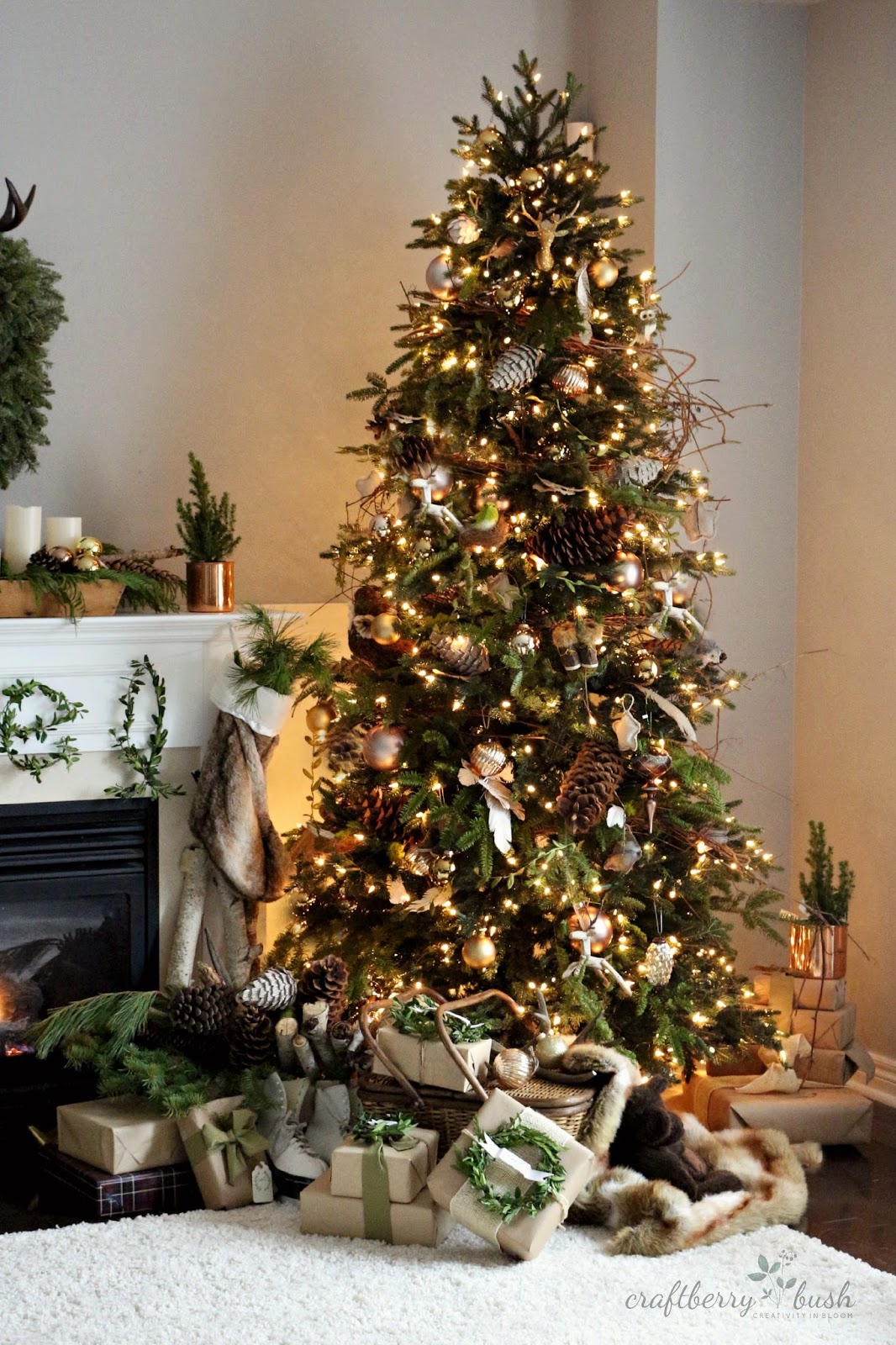 For a rustic Christmas tree with forest-like nuance, try adding pinecones and twigs. Make sure your decorations have earth colours (brown, yellow) instead of light, shiny ones (silver, white).
Unlike the previous one, this tree embraces all the cool colours – silver, white, aqua and turquoise. For extra frosty/snowy effects, pick a tree with white leaves. Be generous with glitters and bright lights, too!
No need to get massive trees for this one – wires and a number of branches and twigs will do! This will fit Christmas enthusiasts who live in apartment or have minimum space in their house. Make sure the tree's colour theme matches the colour of your wall!
You can also try this on other pop culture characters/costumes you'd like! Your imagination is the limit.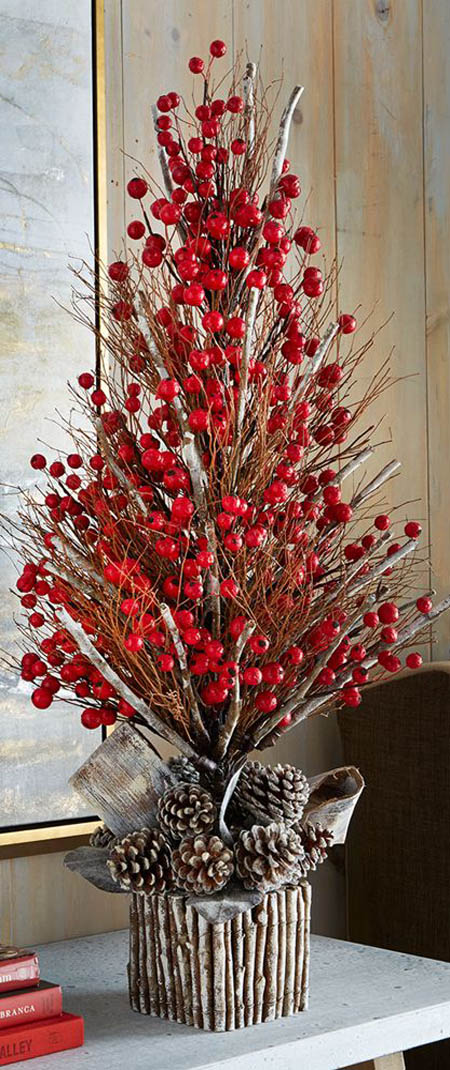 Want to try something different? Opt for something smaller! With tabletop trees, you would also require less decorations – making your room feel festive with less to spend!
Those are a few ideas on how you can beautify your Christmas tree with a unique touch. How are you gonna decorate your tree this year?