Whether you want to feel energised before going to work or relax in your bedroom, aromatherapy is a great way to manage your emotions and pick you up, no matter what your circumstances are. For example, a study found that sniffing rosemary essential oils improves cognitive performance such as concentration, speed and accuracy, while others found vanilla oil to be a great source of antioxidant, antibacterial agent, and antidepressant materials.
But how can you do aromatherapy and make use of these ingredients at home? Here are a few ways to make an aromatherapy, all DIY!
Shower Soothers
Why get a store-bought soother when you can make your own? Showering has never been this relaxing.
Flick up a match and enjoy the romantic lighting with the nice fragrance of your preferred essential oil. Check out my DIY guide here to try it yourself!
All-Natural Room Scent
This one will get rid of any unpleasant odours, and bring the sweet waft of natural ingredients to your room.
Bath Salts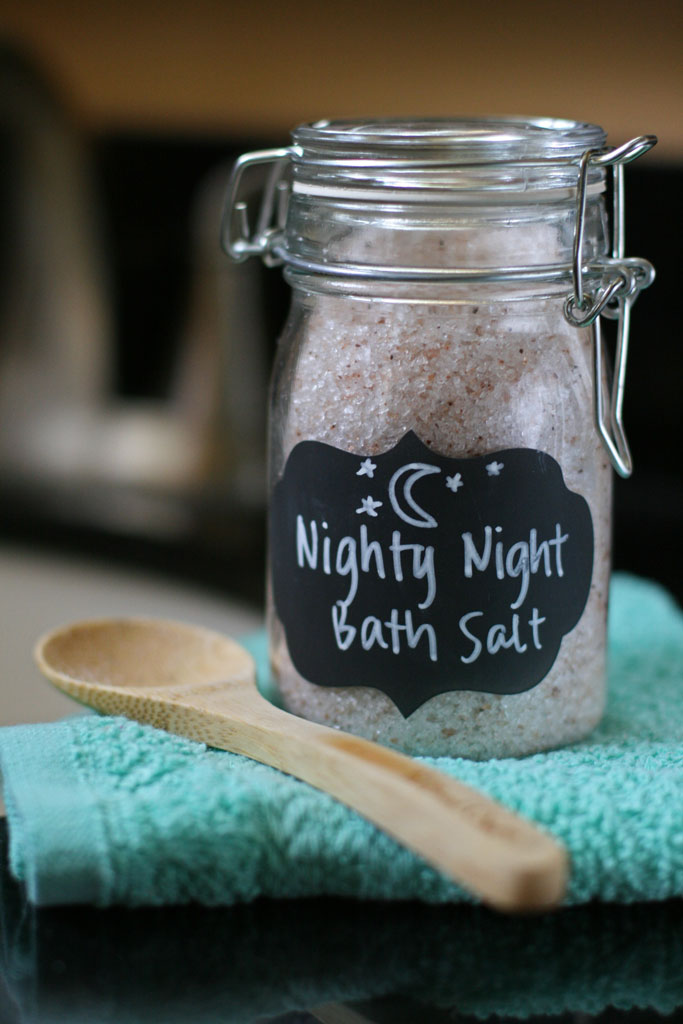 With vitamin E and the nutty smell of almond oil, you will never want to leave your bath tub again.
Aromatherapy Rice Bags
Rice bags can be used not just as heating/cooling pad, but also as an aromatherapy. You can make a few with different essential oils, depending on your preferences and needs!
Diffuser Necklace
Who needs perfume when you can have wearable, long-lasting fragrance diffuser? Don't forget to reapply the oil every other day.
Mosquito-Repellent Lotion Bars
Not only does this lotion bar serve as a great aromatherapy, it also moisturizes your skin and gives you protection from insect bites!
Which one will you be making this weekend?