Bored with your plain shoes, or just want to try your hand at some DIY? You've come to the right place.
More shoes are always great – but when budget is tight, buying another pair may not be a good idea. However, there's a more affordable way to get out of the style rut. Customising your shoes is a great way to add a personal touch and make your stuff feel brand new again. Here are a few ideas to get you started…
Put a bit of colour on your plain sneakers by drawing with fabric markers!
Add any pattern that you want with iron transfer paper or glue.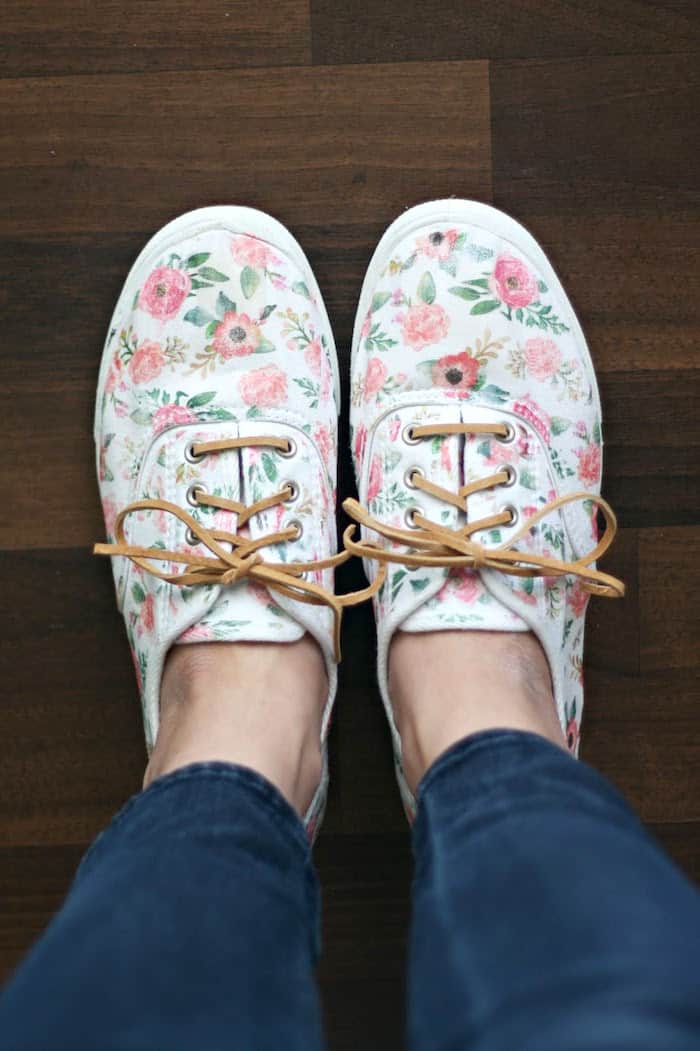 Embellish your flats with drops/rhinestones for instant class.
Add some tassels to your sandals.
Bling up your footwears – some glitter never hurt anybody.
Turn your pumps into t-straps with a ribbon and some Velcro.
Get you some dip-dyed shoes for a chic ombre look.
Lace can turn even the most casual slip-ons into a fashionable pair.