Ralph Waldo Emerson once said "The earth laughs in flowers" – and we agree! Flowers add beauty and grace wherever they are. If you are looking to adorn your home with flowers and flower art, here are a few ideas…
Flower Arrangement by Jonathan Fong, eHow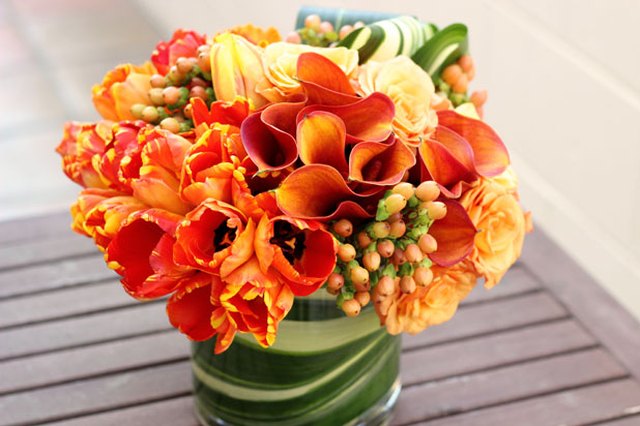 Wondering how florists could present their bouquets so beautifully? This tutorial will take you step-by-step for arranging your flowers like a pro.
Framed Flowers by Design Sponge
Long-lasting, floating, colourful flowers to adorn your room and walls? Yes please! You can also use leaves and ferns for this project.
Flower Stamp Painting by Robin Clement, Babble
Complement your creativity and painting skills with the natural beauty of flowers!
Rustic Flower Letters by Design Dazzle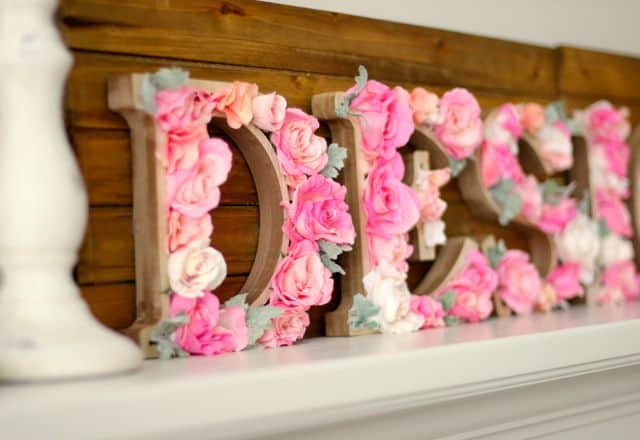 Add some personal touch to the living space with these flower-studded letter decorations! Mix and match the flower colours and types according to your preferences.