It's official: cross-stitching is back in trend. Long considered as a simple domestic activity, more and more people have come to recognise it as a form of art. From grandmothers to your little sister, everyone can try out and enjoy the craft. If you're looking for ideas on what to cross stitch, then you've come to the right page!
Here are a few ideas that you could try for your cross-stitching:
Your favourite quote
If computer-based typography and hand-lettering are your jam, then you should try making one on this medium. You can also add decorative elements around your quote for extra visual points.
TV and film characters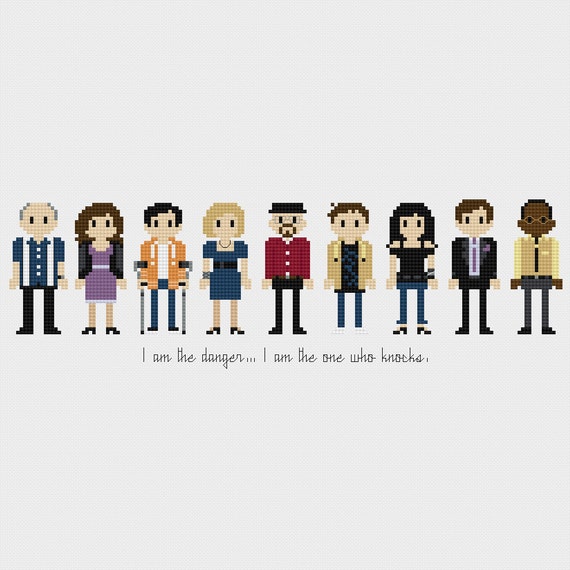 Channel your inner geek here! From Doctor Who to Harry Potter, there are a lot of interesting characters to feature in your embroidery.
Geometric shapes
Geometric shapes are not only beautiful and pleasing to look at, but they also enable you to experiment with colour mixture.
Famous buildings and historical sites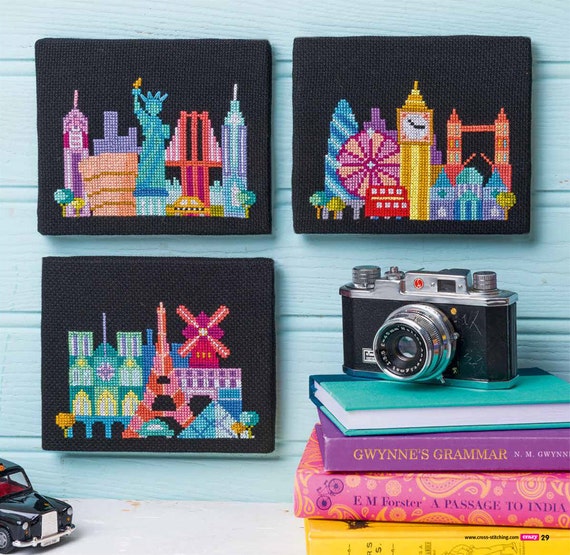 Advance cross-stitchers should attempt this at least once. Try cross-stitching the Eiffel Tower, Saint Basil's Cathedral, Taj Mahal and other heritage sites.
Animals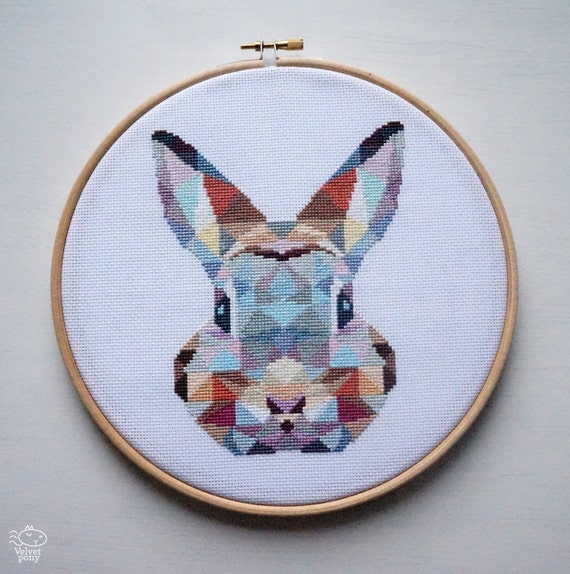 You can gradually step up the difficulty in this. Start with a cartoon version of the animals, and then try to make ones that are more visually accurate. A great way to train and improve your cross-stitching skills!
Everyday nature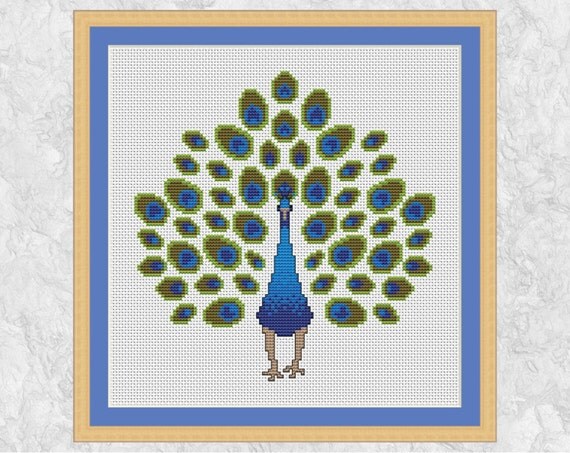 From wilted maple leaves to peacock feathers, the nature is a great inspiration for your cross-stitching needs. Again, use various colours to make your cross-stitches look more nuanced.
Food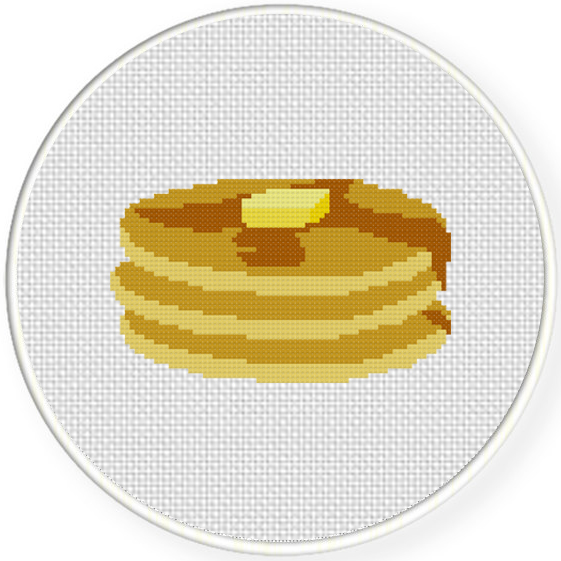 Snapping pictures of your brunch for Instagram is so 2015. Cross-stitch your favourite food and impress your friends with your skills (and your fancy lunch).
These are just a few ideas for you to explore. Remember, your imagination is the limit! What will you cross-stitch this week?