With the winter season coming up, stocking up in knitted goods is one of the things we'd usually do. But if you like knitting, you can choose to make these warm wearables on your own instead of going to the store.
What kinds of clothing and accessory can you make by knitting? Here are a few ideas…
Hats
From a regular beanie to the famous Pussy Hat, your imagination is the limit when knitting hats. Find out how to make one here.
Sweater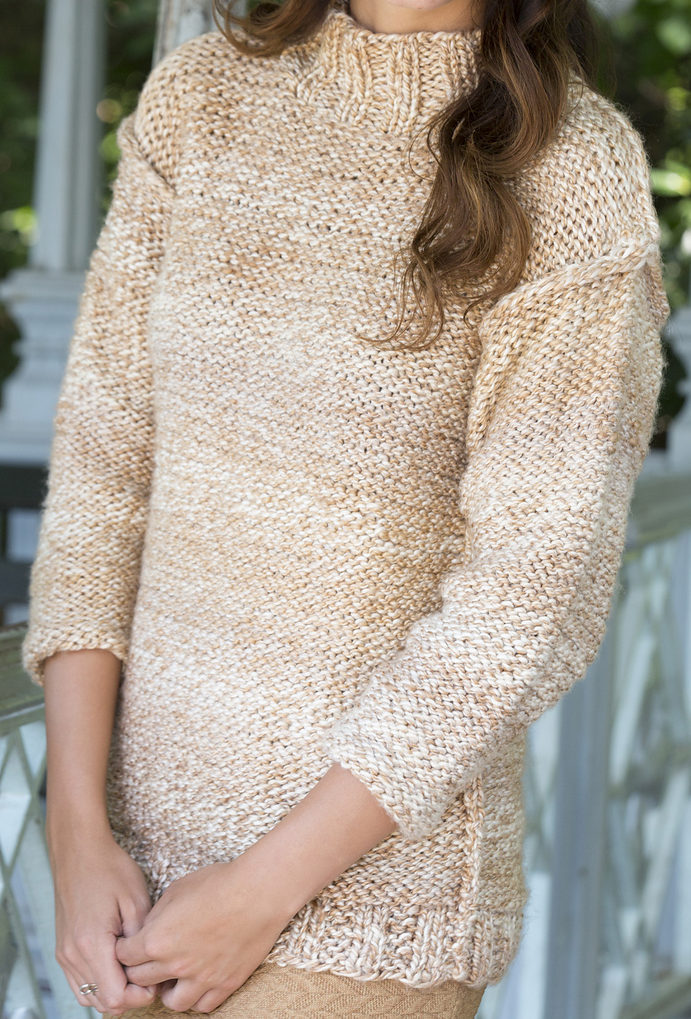 Perfect for the upcoming winter season. Learn how to create it here.
Socks
You can even add customised details like these. Get the step-by-step here.
Blankets
Stay warm and cosy in bed with these crocheted blankets. Find the instructions here.
Mittens
Protect your hands from cold weather and hot coffee. Find out how to make it here (or if you prefer the fingerless version, try this one).
Slippers
Now your feet won't be cold at night anymore. Learn how to make them here.
Bags
From tote shopping bag to smaller purses, it's up to you. Check the guide here.